! downloaded from HOME address http://www.tichenorjohn/index.html Type is Lucida handwriting 30 © John Tichenor 1999, 2000>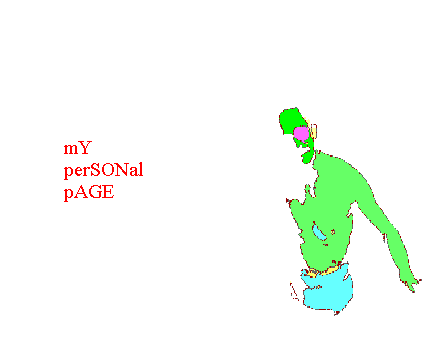 John Tichenor
Photography and trip logs of great places in the Unitied States.



BOO!!!!!!!




Featuring:





James River, VA 1997. Click for other years.






Red River Canyon, KY





Mono Lake, CA - Tufa's

Notice: For all other photos write for data base host.

Proudly designed for older browsers.


BearTown, West Virginia. A great pile of rocks.

Fine Art by John Tichenor.

© John Tichenor 2004 & 2005 & 2008, 2013, 2014. All Rights Reserved. All Proprietary rights are reserved by the photographers.


John Tichenor 's e-mail address is tichenor-r- at yahoo. Please remove the antispam (-R-) from the address. I am now based in the DC area please call the 202 number or e-mail.